Clinical Audit Awareness Week

Clinical Audit Awareness Week (CAAW) took place from 13-17 June 2022.
CAAW is a national campaign to promote and celebrate the benefits and impact of clinical audit and quality improvement work in healthcare. Run in collaboration with the National Quality Improvement (incl. Clinical Audit) Network (N-QI-CAN), this year's event centred around the Clinical Audit Heroes Awards.
Who are this year's Clinical Audit Heroes?
The Clinical Audit Heroes Awards are the highlight of Clinical Audit Awareness Week. They are an opportunity to recognise, share and learn from the work taking place to improve the quality of healthcare for patients and users of services. There are five award categories this year, as follows: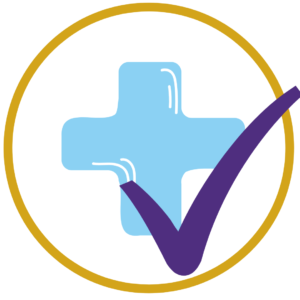 Patient Safety Hero
Winner: The Critical Care audit Team at East Kent Hospitals University NHS Foundation Trust
Commended: Corrine DeCosta, Advanced Neonatal Practitioner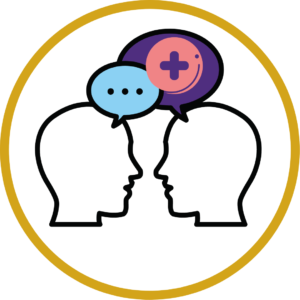 Patient Advocate Hero
We received excellent entries that involved patient engagement/advocacy across all award categories, so we decided to award multiple winners in other categories & not award a winner in this category. Read the full update here.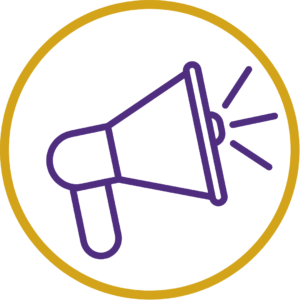 Influencing Change Hero
Winner: Trauma Team at Walsall Healthcare NHS Trust
Commended: Deborah Douglas, Clinical Fellow
Commended: PIMS-TS at Sheffield Children's NHS Foundation Trust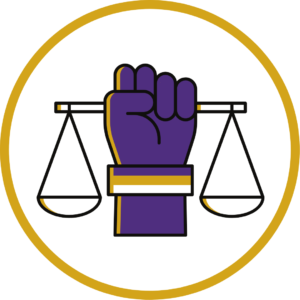 Health Inequalities Hero
Joint winner (national): National Paediatric Diabetes Audit
Joint winner (local): Maternity Cultural Transformation Team at Epsom and St Helier NHS University Trust.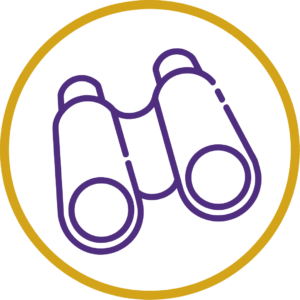 Future-proofing Healthcare Hero
Winner: Sustainable Respiratory Care Audit Team at Newcastle Hospitals NHS Foundation Trust
Commended: Enhanced Care and Support Team at Bolton Hospital NHS Trust
More information on the Clinical Audit Heroes Awards can be found on the dedicated awards page. Full case studies on the wining and commended entries will be available in due course – sign up to our mailing list to receive notification when they're available.
Lunch-and-Learn events
The winners were announced (and invited to present) at a series of five online Lunch-and-Learn events, hosted by N-QI-CAN, during Clinical Audit Awareness Week. To listen to recordings of these events, use the links below:
Get involved
We would love to hear what you did to celebrate Clinical Audit Awareness Week. Make sure you tag @HQIP in your social media posts and use the hashtag #CAAW22.
To find out more about previous Clinical Audit Awareness Weeks and Audit Heroes Awards, click here.
Featured reports and resources
Looking for guidance on driving quality improvement? Here are four resources to get you started.