Clinical Audit Awareness Week 2022

Clinical Audit Awareness Week (CAAW) 2022 took place from 13-17 June 2022. Run in collaboration with the National Quality Improvement (incl. Clinical Audit) Network (N-QI-CAN), the 2022 event centred around the Clinical Audit Heroes Awards.
Who were the 2022 Clinical Audit Heroes?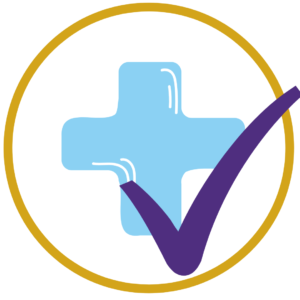 Patient Safety Hero
Winner: The Critical Care audit Team at East Kent Hospitals University NHS Foundation Trust. Commended: Corrine DaCosta, Advanced Neonatal Practitioner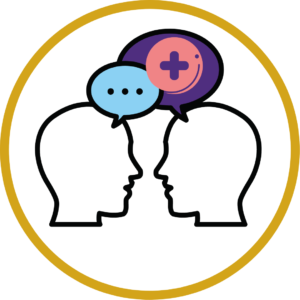 Patient Advocate Hero
We received excellent entries that involved patient engagement/advocacy across all award categories, so awarded multiple winners in other categories. Read the full update here.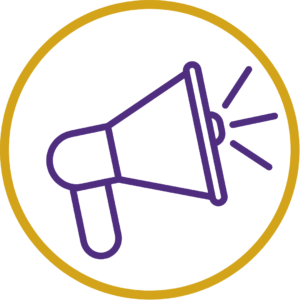 Influencing Change Hero
Winner: Trauma Team at Walsall Healthcare NHS Trust
Commended: Deborah Douglas, Clinical Fellow; PIMS-TS at Sheffield Children's NHS Foundation Trust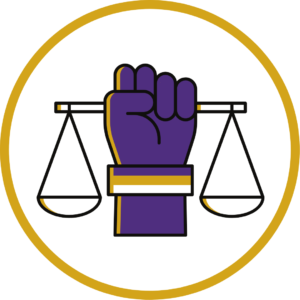 Health Inequalities Hero
Joint winner (national): National Paediatric Diabetes Audit
Joint winner (local): Maternity Cultural Transformation Team at Epsom and St Helier NHS University Trust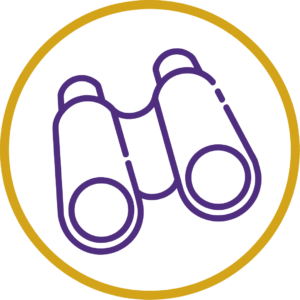 Future-proofing Healthcare Hero
Winner: Sustainable Respiratory Care Audit Team, Newcastle Hospitals NHS Foundation Trust (case study and blog). Commended: Enhanced Care and Support Team at Bolton Hospital NHS Trust
Lunch-and-Learn events
The winners were announced (and invited to present) at a series of five online Lunch-and-Learn events, hosted by N-QI-CAN, during Clinical Audit Awareness Week 2022. To listen to recordings of these events, use the links below:
The presentation slides are available to view and download on the N-QI-CAN forum.
Find out more about Clinical Audit Awareness Week.