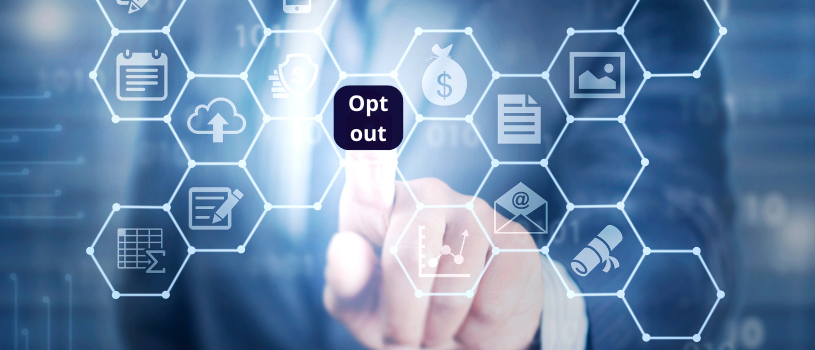 Exemptions to the national data opt-out
Published: 27 Sep 2022
A number of programmes commissioned by HQIP have been made exempt from the national data opt-out, following advice from the Confidentiality Advisory Group at the Health Research Authority.
The list of exemptions and policy postponements is provided here. The list is subject to change and will continue to be updated by NHS Digital.
Find out more about the National data opt-out on the NHS Digital Website.