Enabling those who commission, deliver and receive healthcare to measure and improve healthcare services.
Latest news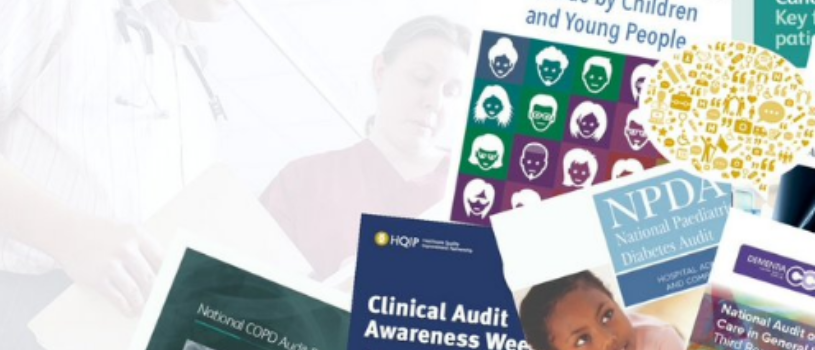 12 Aug 2022
New reports published this month – August 2022 »
New resources have been published from the National Audit of Dementia and the National Audit Oesophago-Gastric Cancer Audit this August.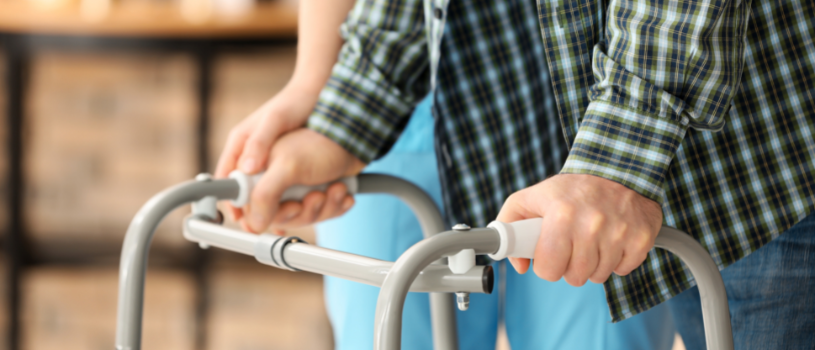 1 Aug 2022
Falls and Fragility Fracture Audit Programme tender now live »
HQIP is seeking to commission an organisation that will support the delivery of the Falls & Fragility Fracture Audit Programme (FFFAP).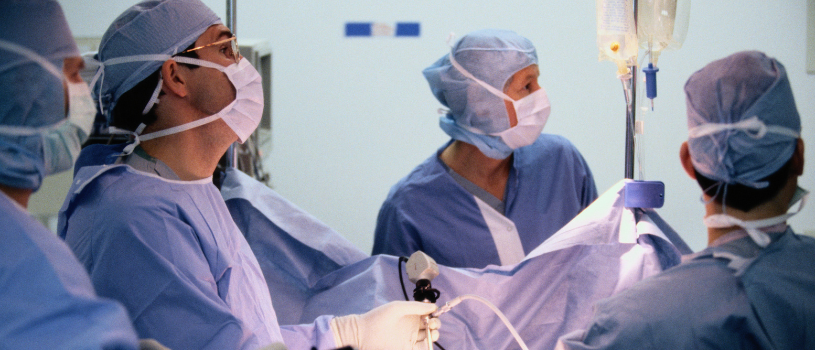 29 Jul 2022
Key metrics available on the Model Health System »
National Hip Fracture Database and National Emergency Laparotomy Audit key metrics available in the Model Health System.
All news »