Enabling those who commission, deliver and receive healthcare to measure and improve healthcare services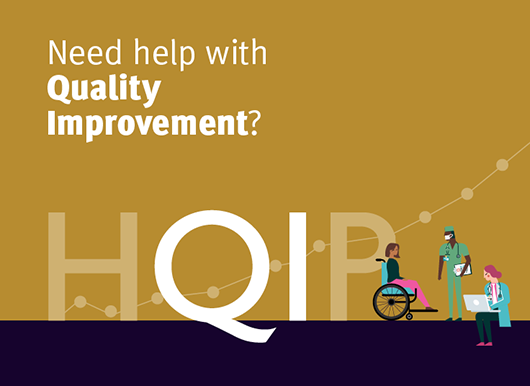 As a long-term improvement partner of NHS England, we have the expertise to support you with evidence-informed, data-driven quality improvement projects. With experience in clinical audit and insights at national, system and local levels, we are uniquely placed to help healthcare organisations of all sizes to implement targeted change and deliver real-world improvement.
Whether you need support with a discrete evaluation project or a national improvement collaborative (or anything in between), contact us for a free, no-obligation conversation: [email protected].
Find out more »
Latest news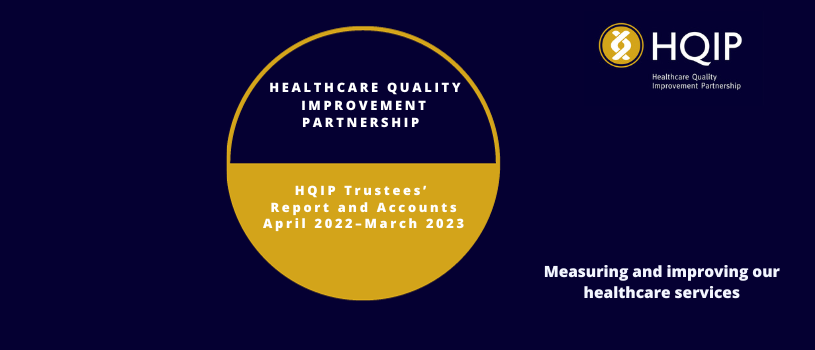 28 Nov 2023
HQIP's Annual Report: April 2022–March 2023 »
In addition to HQIP's accounts, this annual report shares our strategic objectives and key achievements for 1 April 2022 - 31 March 2023 as well as future plans.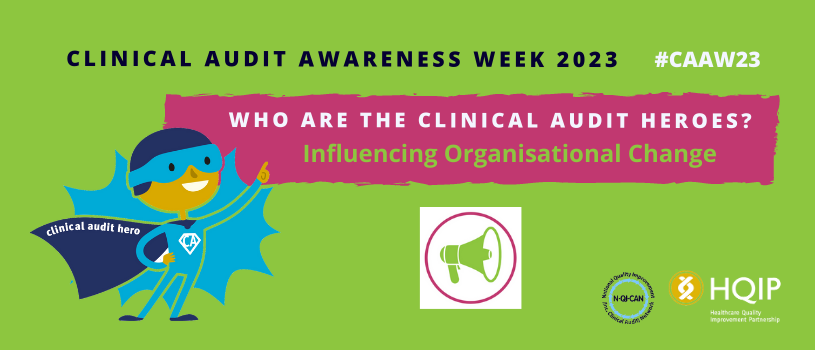 27 Nov 2023
Influencing Organisational Change case study »
Find out how one of the award winners from the 2023 Clinical Audit Awareness Week translated their work into change.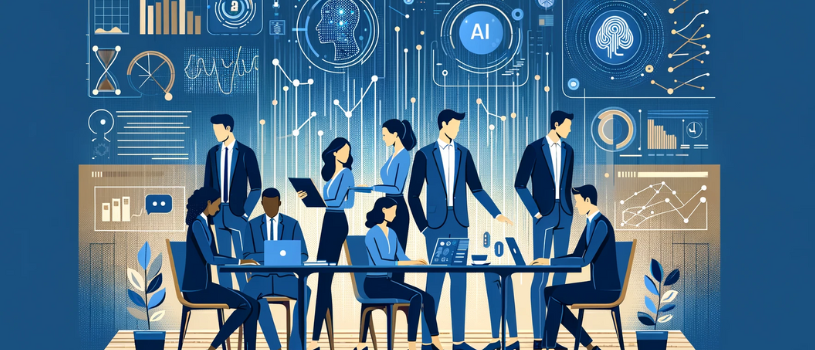 21 Nov 2023
The role of Artificial Intelligence in healthcare: potential use in national clinical audit »
We explore both the challenges and opportunities offered by AI for HQIP, our audit providers and the wider clinical audit community.
All news »