Enabling those who commission, deliver and receive healthcare to measure and improve healthcare services.
Latest news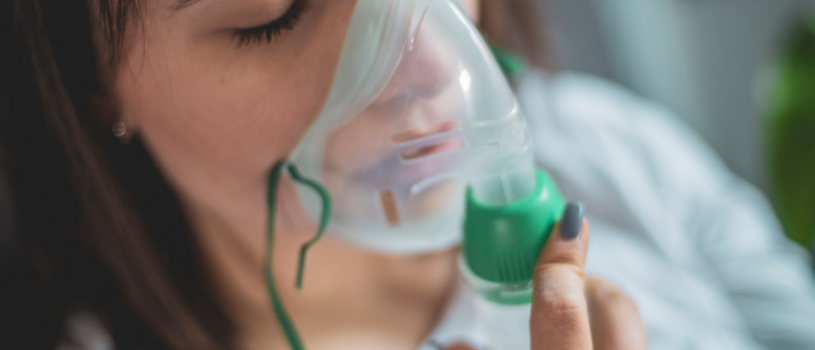 16 Aug 2022
National Respiratory Audit Programme tender now open »
HQIP is seeking to commission an organisation that will support the delivery of the National Respiratory Audit Programme (NRAP).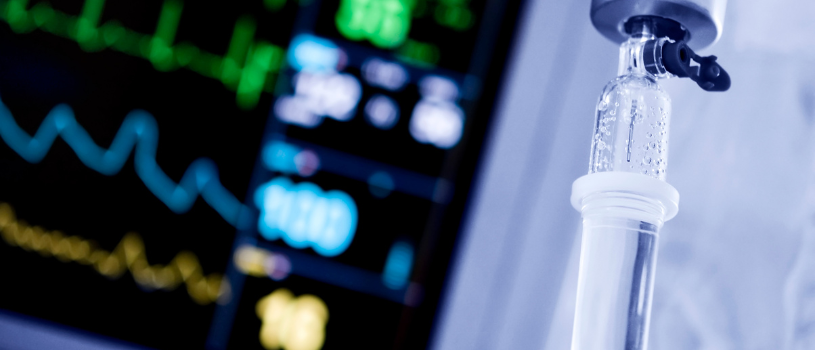 16 Aug 2022
Paediatric Intensive Care Audit data now available on NCAB portal »
New performance data from the Paediatric Intensive Care Audit is now available on the National Clinical Audit Benchmarking (NCAB) portal.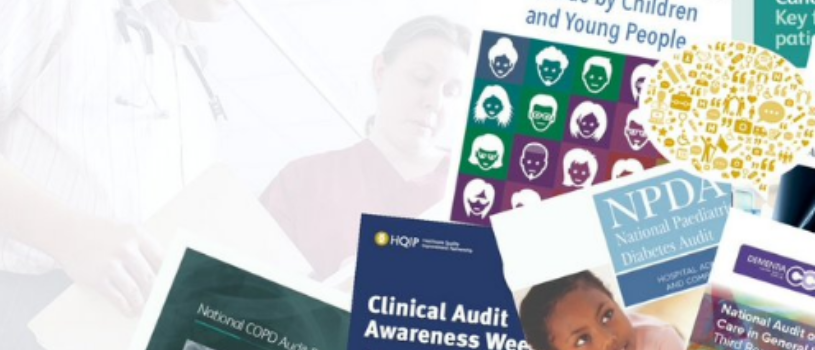 12 Aug 2022
New reports published this month – August 2022 »
New resources have been published from the National Audit of Dementia and the National Audit Oesophago-Gastric Cancer Audit this August.
All news »