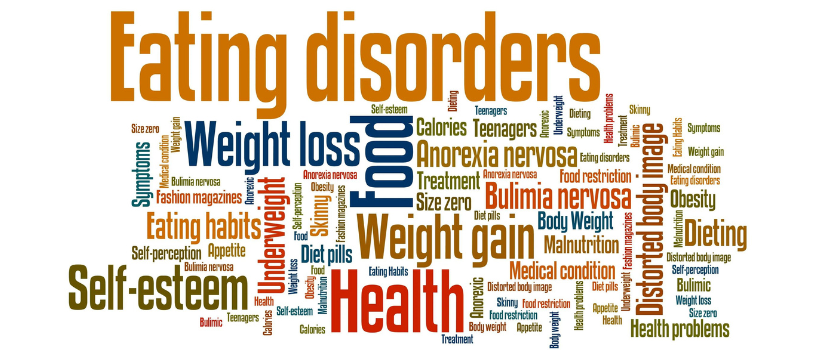 Tender: National Audit of Eating Disorders
Published: 09 Oct 2023
Applications closing date: 15 Nov 2023 12:00
The Healthcare Quality Improvement Partnership (HQIP) is seeking to commission an
organisation that will support the delivery of the National Audit of Eating Disorders (NAED).
The programme will initially be delivered for NHS-funded care in England, but may later extend to include Wales, Scotland, Northern Ireland, Jersey and Isle of Man Guernsey and other Devolved Nations/ Crown Dependencies.
Further details can be found on the tenders webpage.