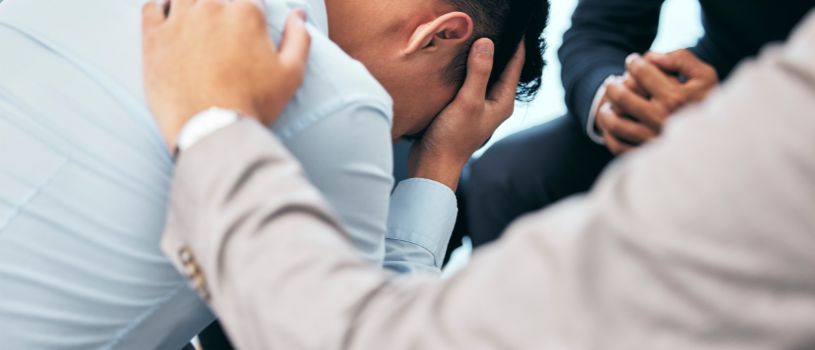 Tender: Mental Health Clinical Outcome Review Programme
Published: 31 Aug 2023
Closing date: 15 Sep 2023 12:00
We are seeking to commission an organisation that will support the delivery of the Mental Health Clinical Outcome Review Programme (MH CORP). The programme will initially be delivered for NHS-funded care in England, Wales, Scotland, Northern Ireland, Jersey and Isle of Man but may later extend to include Guernsey and other Devolved Nations/ Crown Dependencies.
The total contract value is £1,952,640 excluding VAT for the duration of three years with potential to extend the contract for up to two additional years at a value of £650,880 per year.
The aspirational intent including the core 3 year value, extension value and all other aspirational intent as defined in section 12 of the specification of this ITT has a potential ceiling value of up to £7,397,951.28.
It is anticipated that the new service will commence in April 2024.
Further details can be found on the tenders webpage.