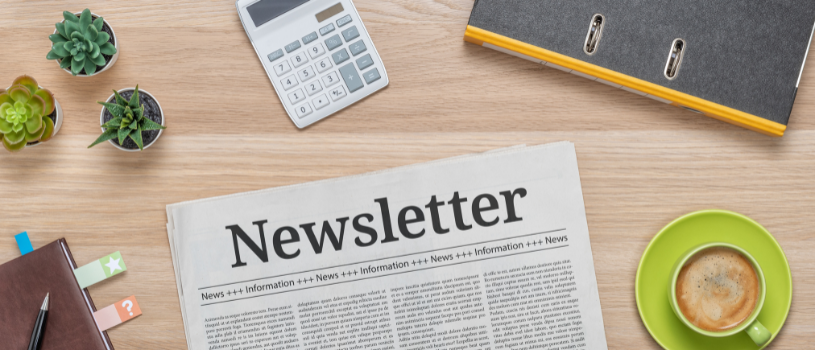 Latest news: September eBulletin
Published: 28 Sep 2023
Welcome to the September 2023 round-up of clinical audit news, events and programmes from HQIP and other relevant healthcare organisations.
Contents
NEW resources published
NHSE Quality Accounts List – scoping survey
In-focus Impact Report 2023
NEW benchmarking data available – Oesophago-Gastric Cancer
Join our Service User Network
This eBulletin can be read online here.
---
Don't forget to sign up: Keep up to date with our latest news, events and work programmes by subscribing to our mailing list today. You can also stay up-to-date by following us on X: @HQIP.