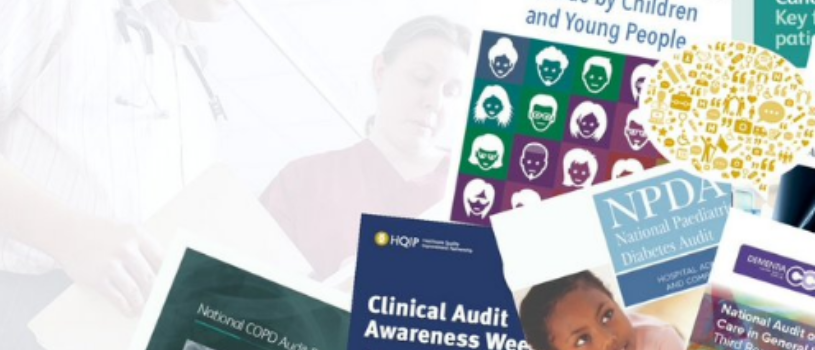 New resources published September 2023
Published: 25 Sep 2023
The following NEW resources have been published on our website this month:
National Hip Fracture Database State of the Nation report (NHFD)
MBRRACE-UK: Perinatal Mortality Surveillance report
Read the reports in full here
---
UK Perinatal Deaths for Births from January to December 2021
MBRRACE-UK
The Maternal, Newborn and Infant Clinical Outcome Review Programme, which is delivered by MBRRACE-UK, has published a report on UK Perinatal Deaths for Births from January to December 2021.
Overall, it found that perinatal mortality rates increased across the UK in 2021, with 3.54 stillbirths per 1,000 total births and 1.65 neonatal deaths per 1,000 live births (3.33 and 1.53 respectively in 2020). However, there was a wide variation in stillbirth and neonatal mortality rates across organisations, though these rates increased in almost all gestational age groups. It was also found that inequalities in mortality rates by deprivation and ethnicity remain, but the most common causes of stillbirth and neonatal death are unchanged (eg congenital anomalies continue to contribute to a significant proportion of perinatal deaths).
---
State of the nation report
National Hip Fracture Database (NHFD)
This state-of-the-nation report from the National Hip Fracture Database (NHFD) focuses on 1 January to 31 December 2022, finding that the number of people who died in the month following a hip fracture now stands at 6.2%; down from 10.9% in 2007, when the NHFD was set up. However, the report also finds that it took longer for patients to reach a ward where a hip fracture team can work together (where there is the best chance of recovery) in 2022. It also states that fewer patients received prompt surgery to repair their broken hip by the day after they presented to hospital.
---
The reports are available to view and download, along with all other reports, on our dedicated reports webpage.
Stay up to date: Join our mailing list to receive notifications when new reports are published.