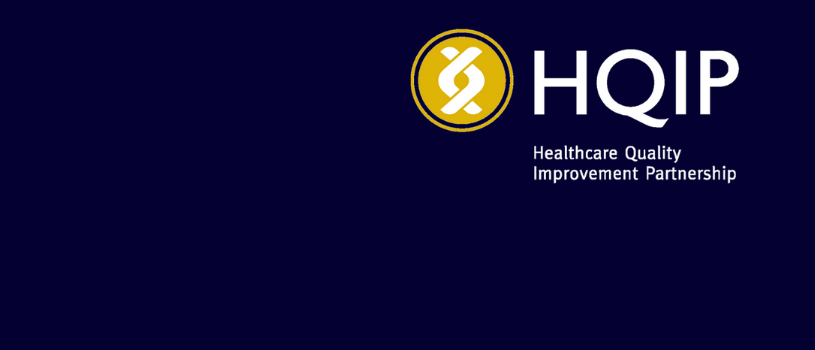 HQIP 'Directory'
Published: 26 Oct 2023
The HQIP 'Directory' is a guidance document that collates high level information supplied by the teams that manage national audit and quality improvement programmes. It is a tool/resource designed to assist healthcare service providers in planning their audit activity each year. It is refreshed regularly and includes:
NCAPOP projects (commissioned by HQIP) – including links to dynamic reporting resources
Projects included in the NHS England Quality Accounts List (and operated by other organisations)
Other national quality improvement projects operated by other organisations.
Further information on the HQIP 'Directory'.