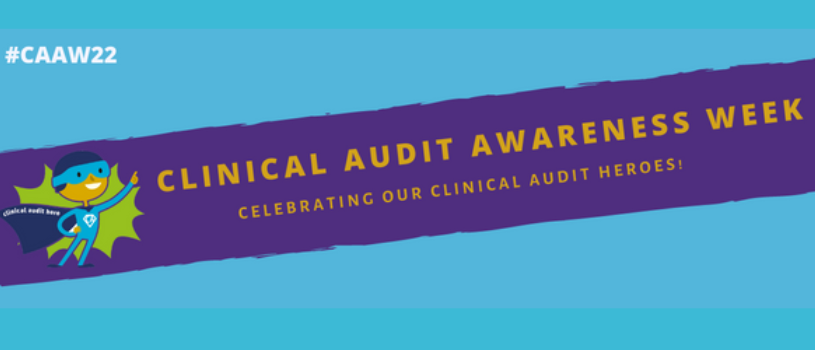 Have your say: Clinical Audit Awareness Week survey
Published: 28 Nov 2022
Clinical Audit Awareness Week (CAAW) took place from 13-17 June 2022. It is a national campaign to promote and celebrate the benefits and impact of clinical audit and Quality Improvement (QI) work in healthcare.
We welcome feedback on Clinical Audit Awareness Week (and the Clinical Audit Heroes awards) in 2022 via a short online survey. This survey will close on 16 December 2022, and the findings will be used by HQIP to plan future activities.
Take part in the survey here.