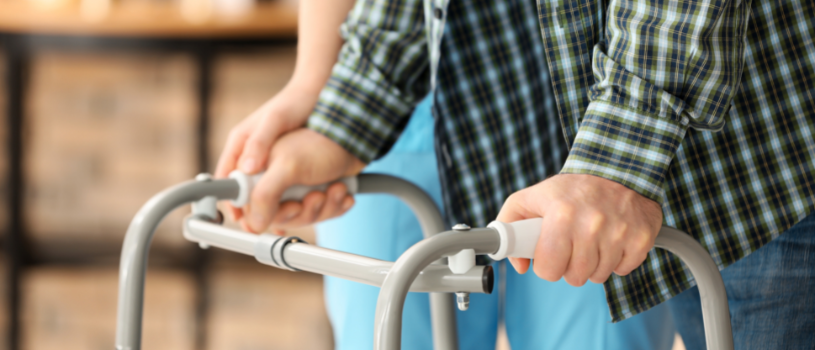 Falls and Fragility Fracture Audit Programme tender now open
Published: 01 Aug 2022
HQIP is seeking to commission an organisation that will support the delivery of the Falls & Fragility Fracture Audit Programme (FFFAP). The contract will initially be delivered for NHS-funded care in England and Wales, for a period of three years.
The tender will close at 12noon on 14 September.
Further details can be found on the tenders webpage.