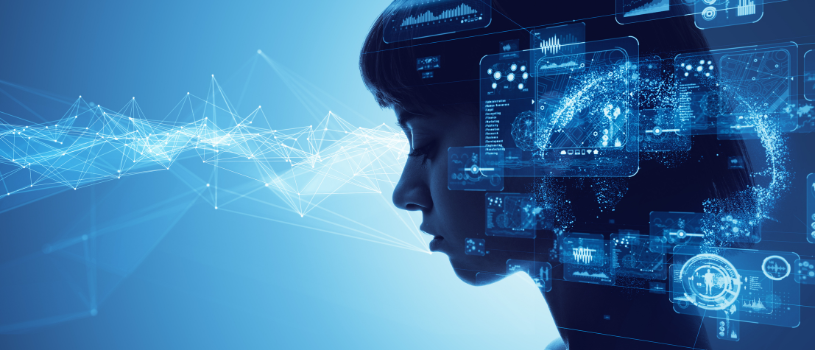 Artificial intelligence to be used in new drive for equality in mental health services
Published: 20 Oct 2022
HQIP-commissioned National Clinical Audit of Psychosis (NCAP), run by the Royal College of Psychiatrists, has partnered with AI firm Faculty to explore health inequalities in relation to the treatment outcome of patients with psychosis.
Work between AI firm Faculty and The National Clinical Audit of Psychosis (NCAP) will develop new ways health inequalities can be analysed, and inform psychiatric care by examining some of the factors that might influence treatment outcomes for patients with first episode psychosis.
An annual audit conducted by NCAP highlighted that over a third of Early Intervention in Psychosis Teams do not have a written strategy to identify and address mental health inequalities. The partnership between Faculty and NCAP is hoped to bring new recommendations to help address inequalities.
The first project, currently underway, is using anonymised datasets provided by NCAP, containing factors such as age, gender and ethnicity. Analyses were undertaken – using regression analysis and statistical analysis – to assess which treatment options and patient characteristics are most likely to influence a change in the severity of an individual's mental condition. This change is measured using HoNOS (Health of the Nation Outcome Scales) scores – a method of measuring the health and social functioning of people with severe mental illness.
Danny Keenan, Medical Director at HQIP, said: "This is exciting work – using Artificial Intelligence techniques to delve deeper into how the data can be used to explore health inequalities and their relationship to treatment outcomes will enhance the impact of the National Clinical Audit of Psychosis."