Newsletter
Keep informed of the latest news, events and work programmes with HQIP's regular bulletins and newsletters.
Sign Up Today
HQIP
/
Audit Heroes Awards – 2020
Audit Heroes Awards – 2020
Congratulations to our Audit Heroes for 2020! Our Audit Heroes were chosen from among a record 228 nominations across all categories.  There were six awards categories.
In addition, all of the shortlisted entries for each category can be found in our online Hall of Fame. Congratulations again to all of our shortlisted candidates and to our winners who demonstrate strong evidence of being champions for clinical audit.
---
Clinical Audit Professional of the Year

Joint local winner
Joel Fiddy – Theatre Governance and Risk Management Facilitator
Norfolk and Norwich University Hospitals NHS Foundation Trust
Judges heard that Joel: "… utilised clinical audit, using robust audit and data processes to improve patient safety and experience through a quality improvement project in theatres… He has changed culture and attitudes to embed high standards of clinical practice."

Joint local winner
Catherine Truesdale – Quality Manager, Performance Improvement
South Eastern Health & Social Care Trust, Northern Ireland
Judges heard how Catherine supports a culture of improvement: "She taught me how to understand the processes, let me see the benefits my work practice would gain & optimising my potential for cascading quality improvement through auditing to my colleagues and onto our clients."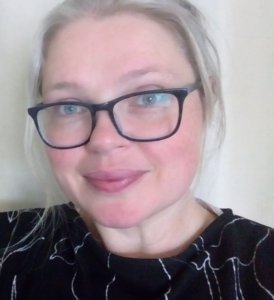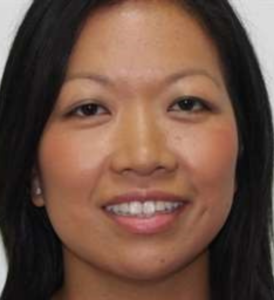 National winner
Wendy Houweling – Audit & Research Administrator
The Children's Trust
Judges heard how Wendy champions clinical audit, raises practice among the nursing, care and therapy teams, applies new learning to the audit team's work and volunteers on the frontline to better understand how audit can support her colleagues.
Audit Heroes Tribute
Ben Woodhart – The London Ambulance Service
We would like to pay tribute to one of our Audit Heroes who passed away earlier this year, paramedic Ben Woodhart.
Ben was a hugely respected paramedic who worked hard with his clinical audit team to engage staff – becoming famous for his amazing infographics.
This led to Ben being selected for the Audit Heroes Hall of Fame in 2017, an achievement he, and the team, were very proud of.
Ben will be remembered by the clinical audit team for his enthusiasm and dedication to improving patient care and helping his colleagues.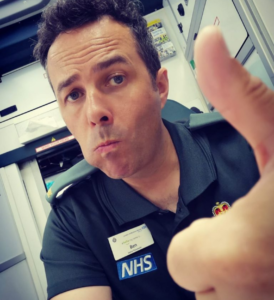 ---
Clinical Practitioner of the Year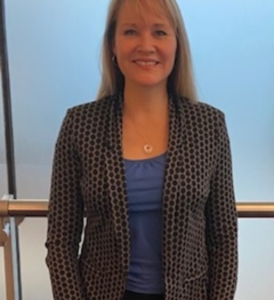 National winner

Sue Pavord – Consultant Haematologist
Oxford University NHS Foundation Trust
A pioneer in the field of obstetric haematology, Sue produced national guidelines on the investigation and management of anaemia in pregnancy and the care of pregnant patients with inherited bleeding disorders.
Local winner
Liz Ewins – Consultant Psychiatrist
Avon and Wiltshire Mental Health Partnership NHS Trust
Liz's nomination relates to a project to improve prescribing practices for patients with a 1st episode of psychosis; it led to greater patient involvement in prescribing decisions, increased compliance, reductions in medication cessation due to side effects and cost savings.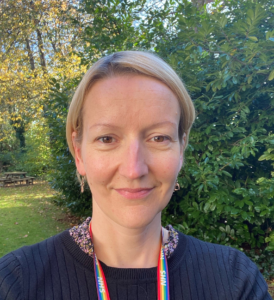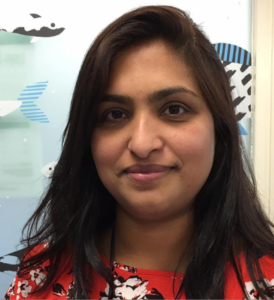 Highly commended
Sahana Rao – Consultant Paediatrician
Oxford University Hospital NHS Foundation Trust
Sahana set up the Oxford University Hospitals QI Hub, a multi-professional community aiming to develop QI capability; continuous, sustained patient-centred improvement by providing shared learning, collaboration and mentorship for everyone.
---
Student of the Year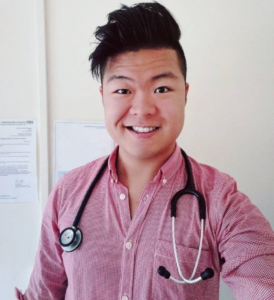 Winner
Michael Ha – Medical Education Student
University of Hertfordshire/East and North Hertfordshire Trust
Michael's nominator said: "Michael Ha is one of the most passionate and dedicated Medical Education students in our trust … With infectious enthusiasm, he has engaged multiple members of staff in new and exciting audits that have helped improve our trust."
Highly commended
Emily Kelly and Calum Lynch – Medical Students
Kings College London

Judges heard how Emily and Calum undertook a massive retrospective analysis of the management of acute colonic pseudo obstruction (ACPO); they identified opportunities for improvements in clinical practice which they then championed.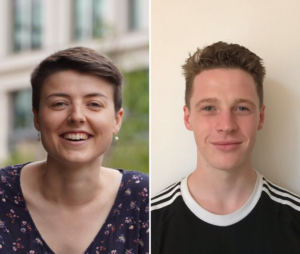 ---
Volunteer of the Year
Joint national winner
Epilepsy12 Youth Advocates
Royal College of Paediatrics and Child Health (RCPCH)
Our judges felt this entry demonstrated a very impressive programme of activities – research-based and piloted in real-life settings – looking at the important area of mental health support for children and young people growing up with long term conditions.
Joint national winner
Julia Ellis – Patient and Carer Panel Chair, Falls and Fragility Fracture Audit Programme
Royal College of Physicians (RCP)
Our judges felt that Julia's nomination demonstrated "incredibly important work to not only reduce the extent of harms that occur in hospitals, but also to increase transparency and openness about the extent of the harm."
Joint local winner
Ceredigion Total Communication Auditors
Our judges said: "A great example of how people with lived experience can help staff understand what matters to service users. Good to see people with learning difficulties being empowered to take a lead in this area, and to see that communications have improved as a result."

Joint local winner
Sarah – The Elms Sexual Assault Referral Centre
Our judges felt that Sarah is an outstanding example of how services benefit from the insights and experiences of those who use them; her determination to help others though outreach and communication shone through in her nomination.
---
Florence Nightingale Award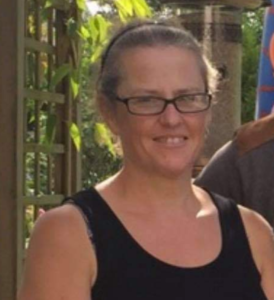 Joint winner
Naomi Walsh – Lead Nurse for Practice Development
Royal Free London NHS Foundation Trust
For her organisation-wide impact, her focus on education & training for the nursing workforce, and her support of evidence-based real-time decision making.
Joint winner
Sarah Simmons and Katy Murphy – Advanced Neonatal Nurse Practitioners
Gloucestershire Hospitals NHS FT
For their Neonatal Infant Physical Examination (NIPE) improvement project reducing avoidable delays in hospital discharge for mothers & new babies.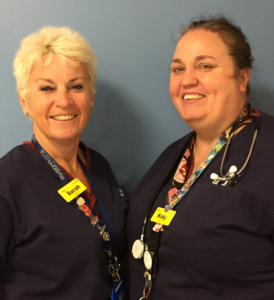 ---
Team of the Year
National winner
National Vascular Registry Team
Royal College of Surgeons of England
The National Vascular Registry Team showed considerable initiative in looking beyond the audit to consider innovations to benefit patients. The nomination demonstrated outstanding work on registry device capture, quality improvement and a rapid response to COVID-19.

Joint local winner
Leg Ulcer Pathway Audit Team
Guy's and St. Thomas' NHS Foundation Trust
The team evidenced exceptional results in ulcer healing outcomes achieved via community education and working with patients to understand their concerns.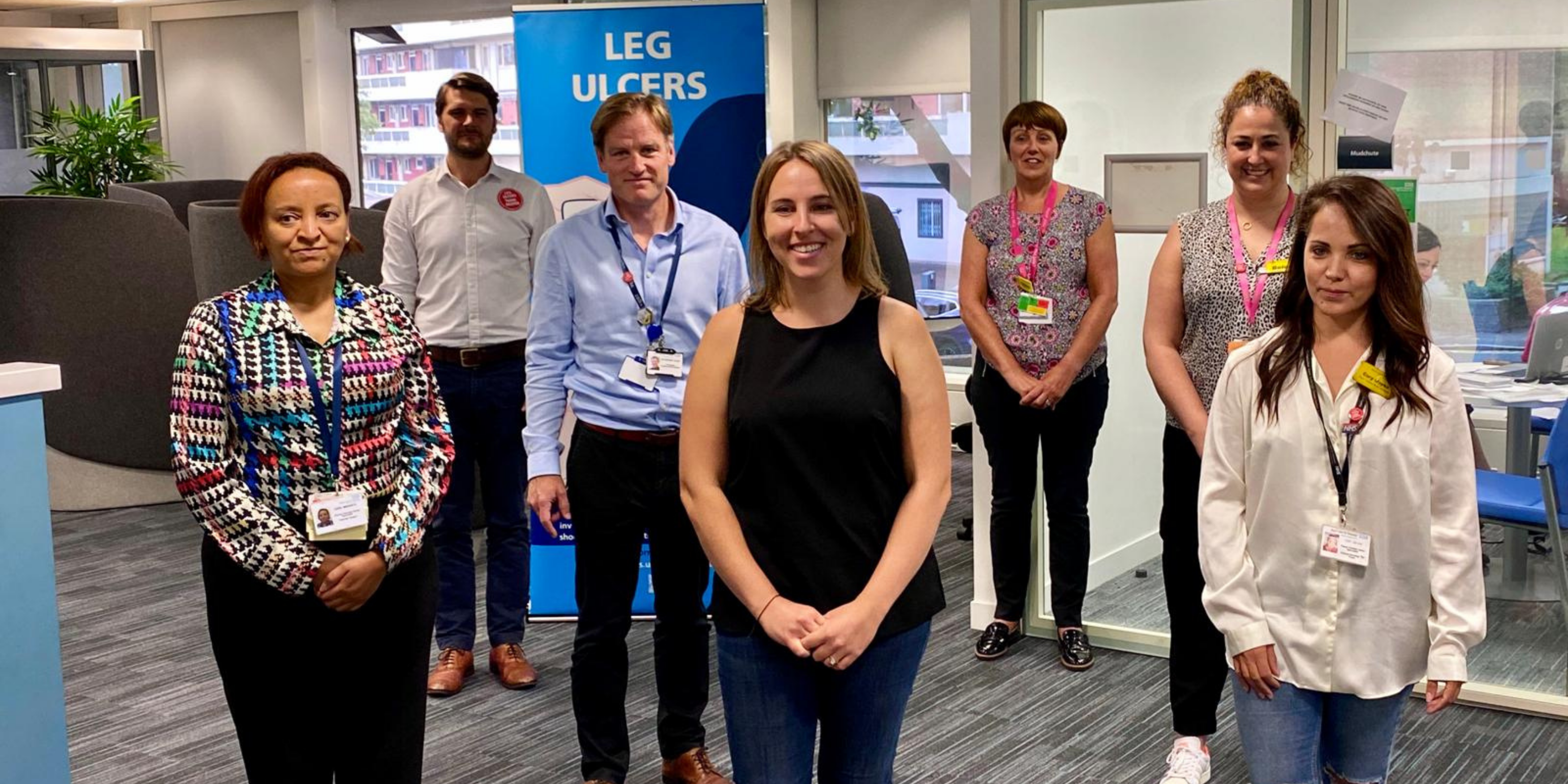 Joint local winner
The Oliver Fisher Neonatal Unit
Medway NHS Foundation Trust
They delivered a significant reduction in medication-related safety events and demonstrated excellent stakeholder engagement.