Audit Heroes Awards – 2019
We are delighted to reveal our Audit Heroes for 2019! This year we received a staggering 168 nominations. The range and calibre of the nominations was greater than ever but our judging panel have managed to select worthy winners across local and national audit.
There are 5 awards categories and each category is divided into two sections – local and national; during CAAW we will be revealing the winners of one category each day. This is our schedule for announcing the winners:
Monday 25 Nov – Clinical Audit Professional of the Year
Tuesday 26 Nov – Student of the Year
Wednesday 27 Nov – Volunteer of the Year
Thursday 28 Nov – Clinical Practitioner of the Year
Friday 29 Nov – Team of the Year
Everyone who was nominated as an Audit Hero will feature in our online Hall of Fame over the coming weeks.
---
Clinical Audit Professional of the Year
Joint local winner

Joint local winner


Joint national winner
Joint national winner
---
Student of the Year
Local winner
Highly commended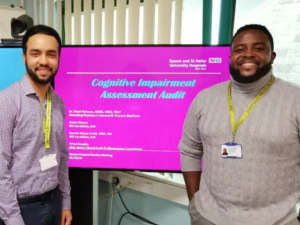 ---
Volunteer of the Year
Local winner
National winner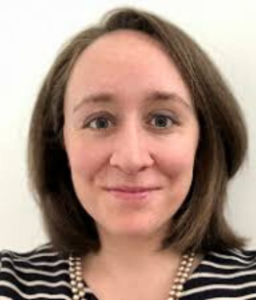 ---
Clinical practitioner of the Year
Local winner
National winner

---
Team of the Year
Winner
Highly commended
Plastic Surgery Department, The Lister Hospital, Stevenage