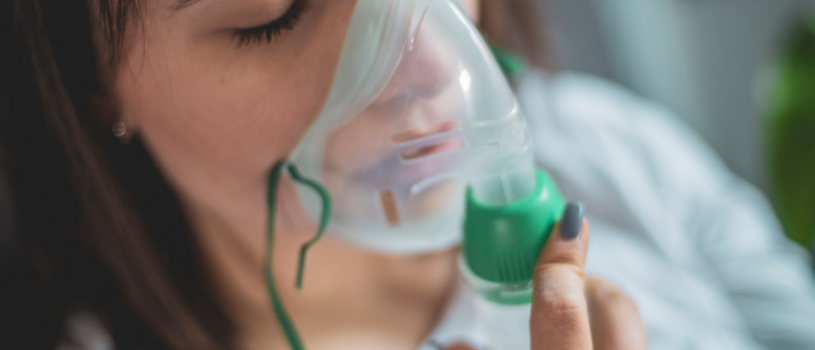 National Respiratory Audit Programme tender now open
Published: 16 Aug 2022
HQIP is seeking to commission an organisation that will support the delivery of the National Respiratory Audit Programme (NRAP). The programme will initially be delivered for NHS-funded care in England and Wales but in future may include, Scotland, Northern Ireland, Jersey, Guernsey and Isle of Man.
The tender will close at 12noon on 16 September.
Further details can be found on the tenders webpage.