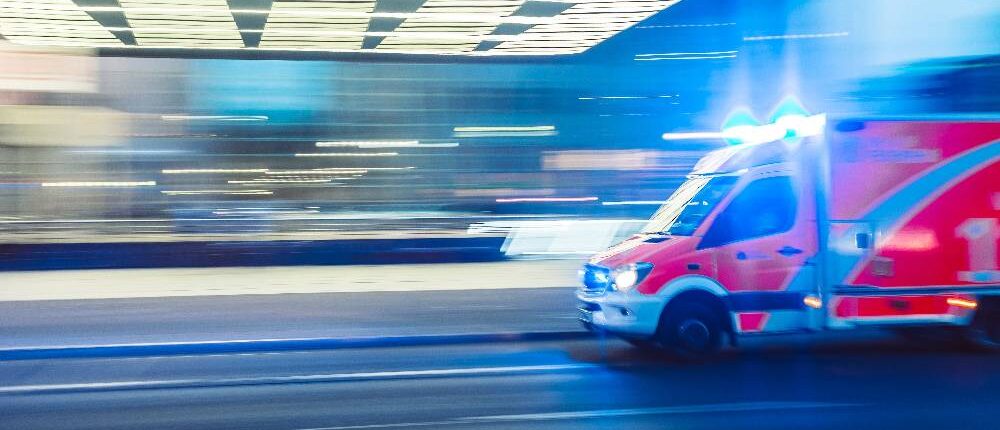 Medical director to chair Clinical Audit for Improvement 2015
Published: 27 Aug 2015
HQIP medical director Professor Danny Keenan is to chair the opening day of this year's Clinical Audit for Improvement conference.
The event takes place on 3-4 March at London's Hallam Conference Centre, where Professor Keenan also delivers a plenary session on day two, providing an update on the National Clinical Audit Programme.
Elsewhere on the programme, HQIP's Mandy Smith delivers a masterclass on day one, entitled 'The alternatives to clinical audit: when should another approach to QI be considered?' and on the second day Doctor John Bullivant from the Good Governance Institute leads another masterclass where he will showcase the work GGI has completed for HQIP revising Boards and governance guidance.